Clouds Landscape design
Bunnyworld
Reindeers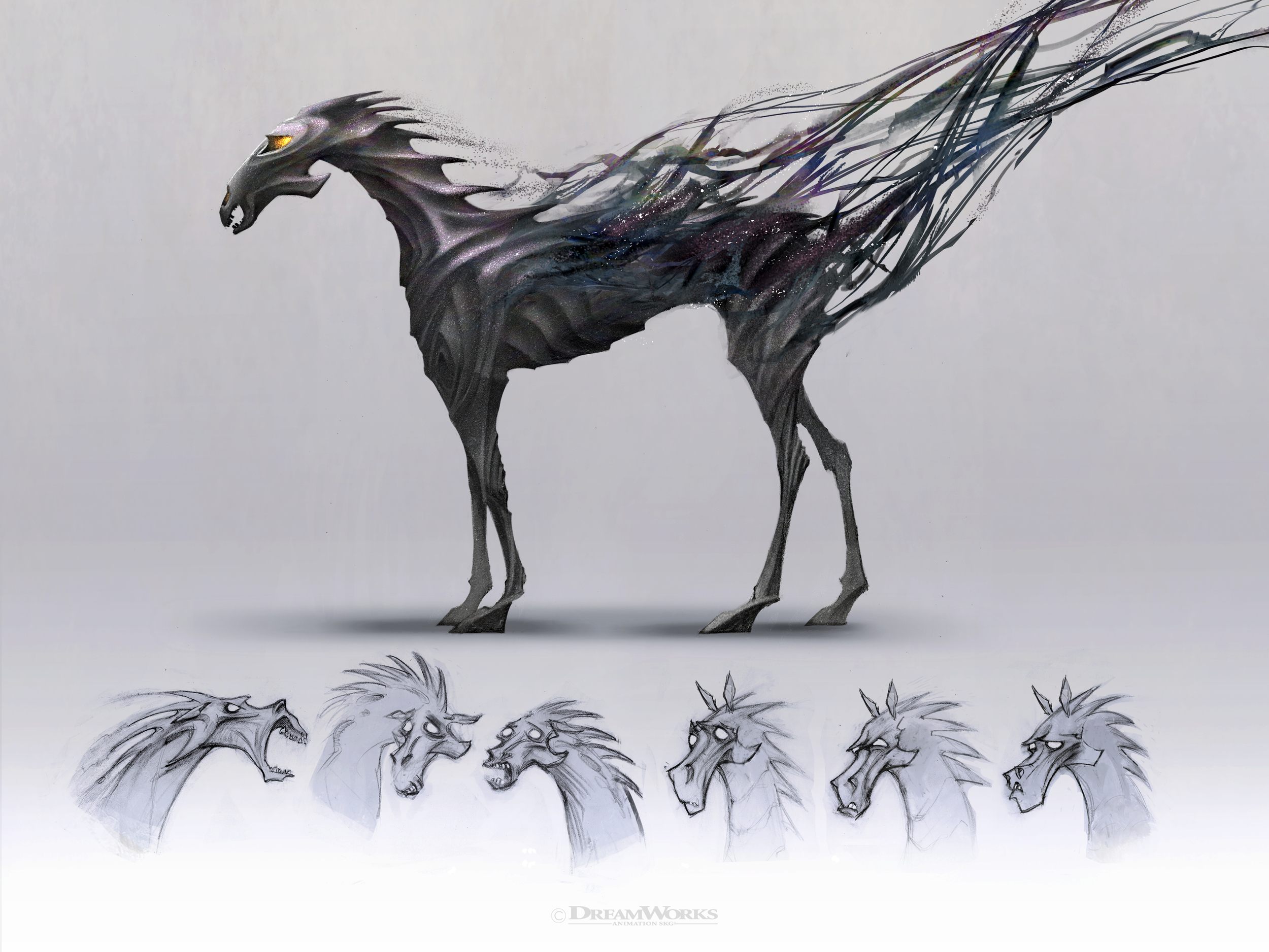 Nightmares Design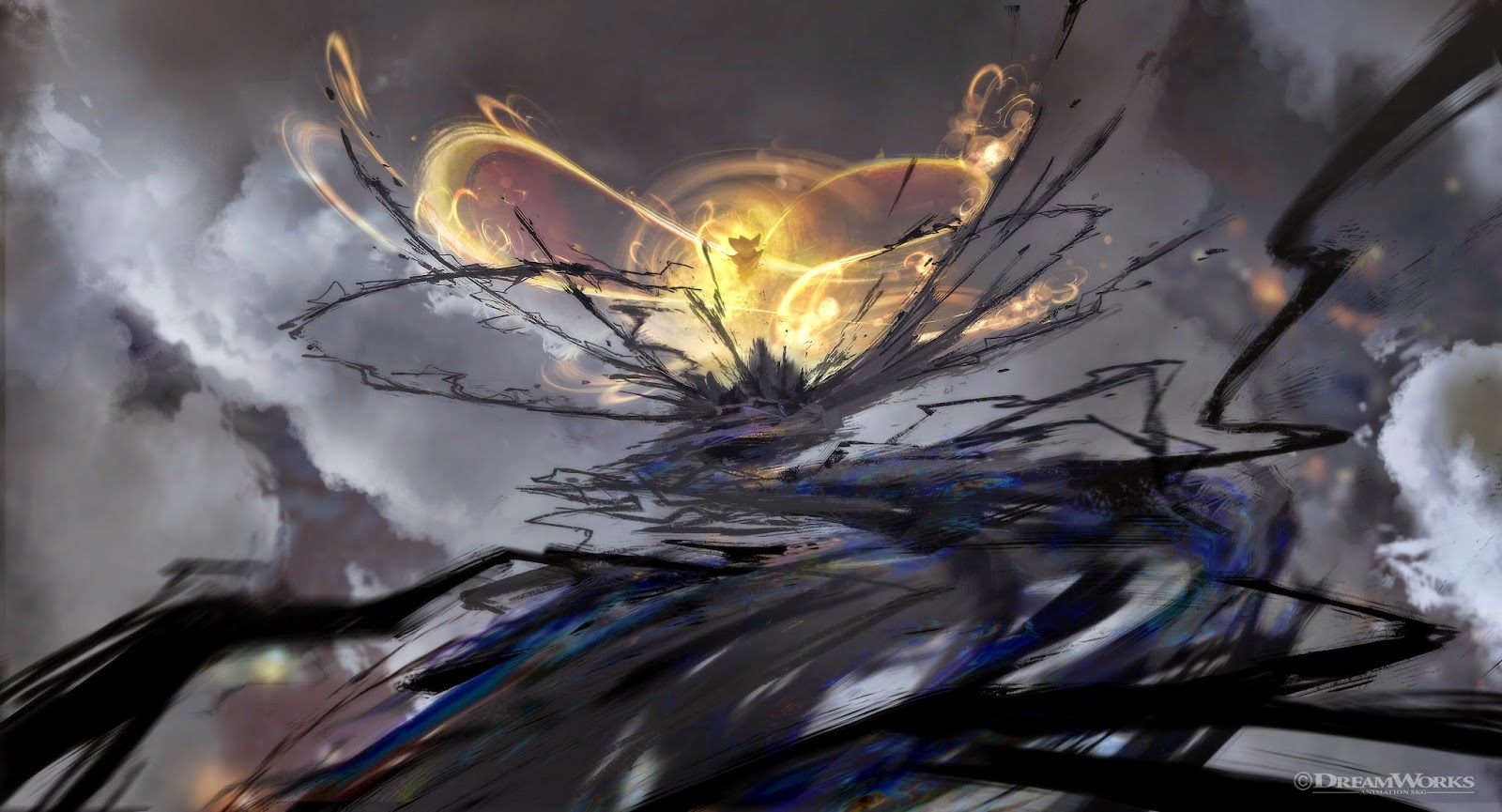 The Nightmares attack Sandman - FX design
Reindeer Harness
Reindeer Harness and Reins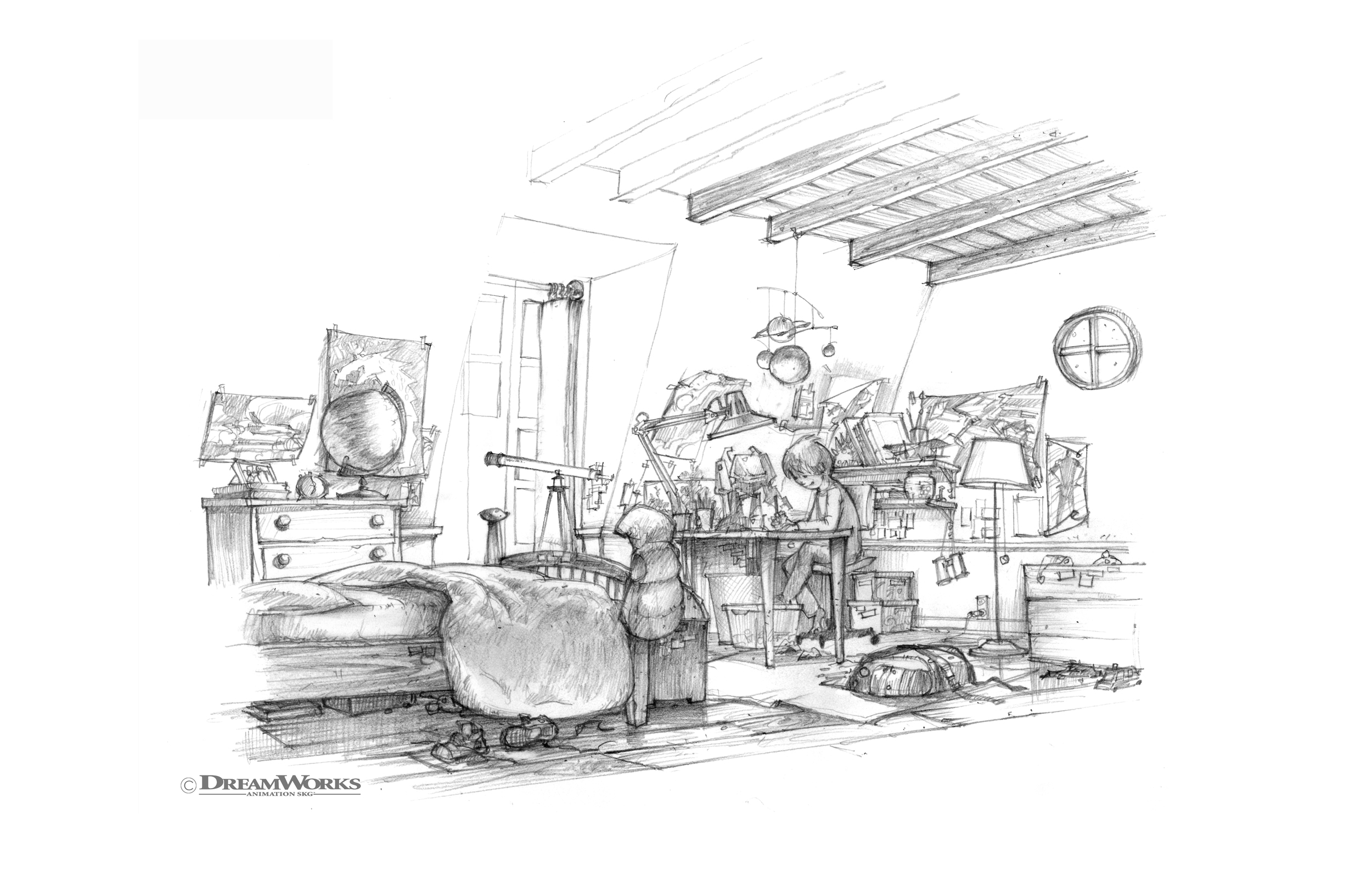 Jamie's bedroom pencil sketch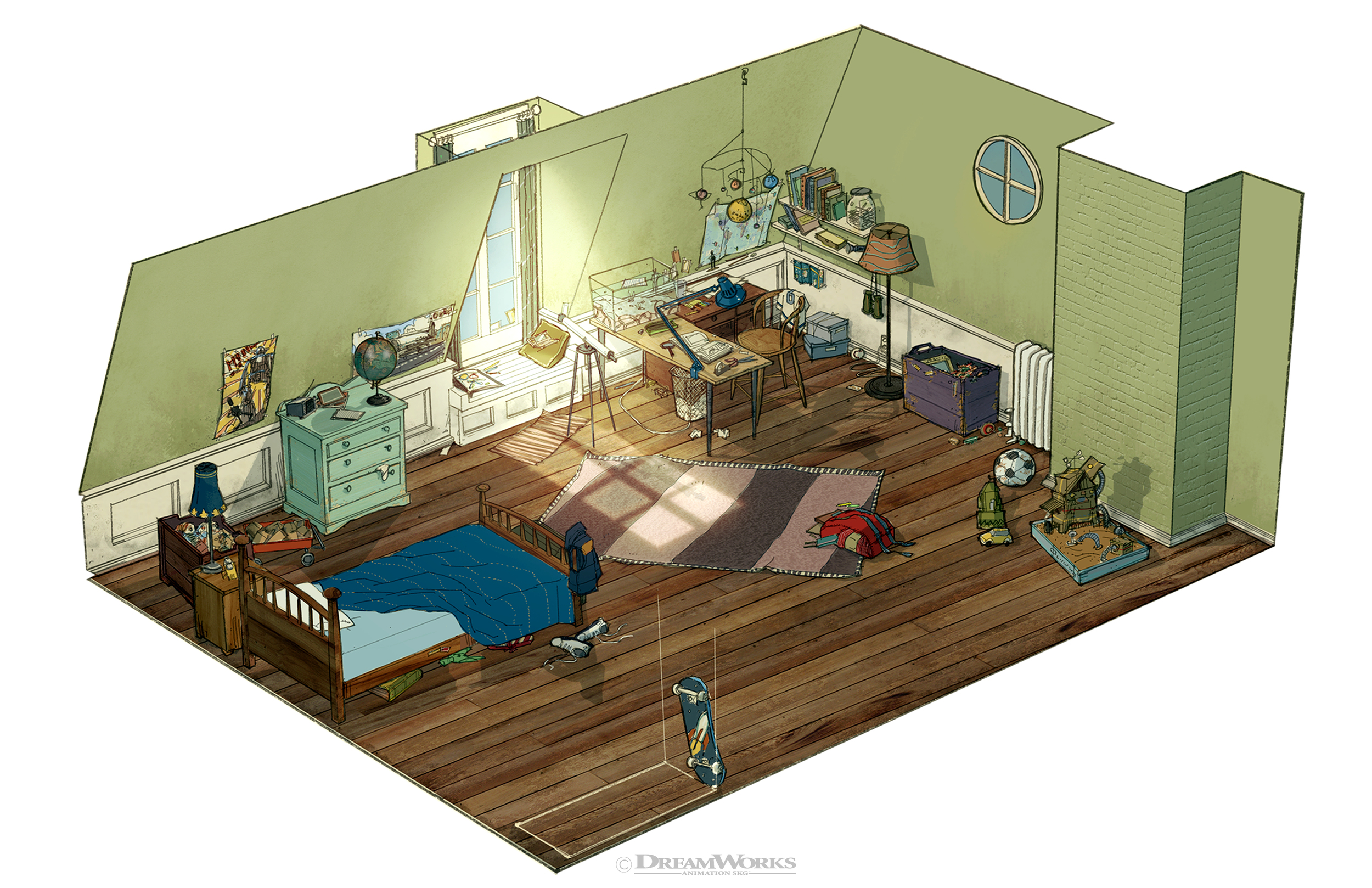 Jamie's Bedroom - 3/4 downshot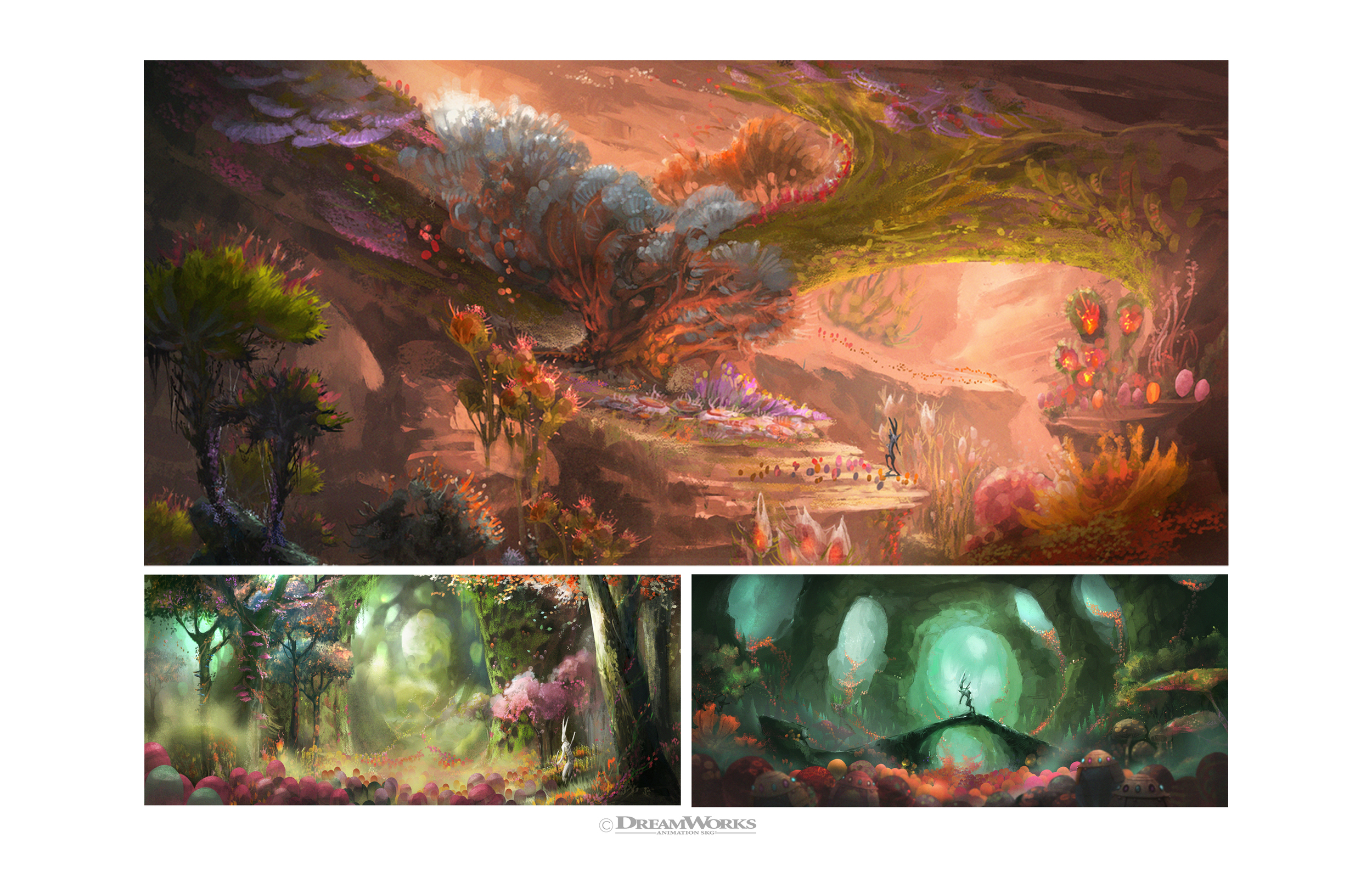 Bunnyworld early concepts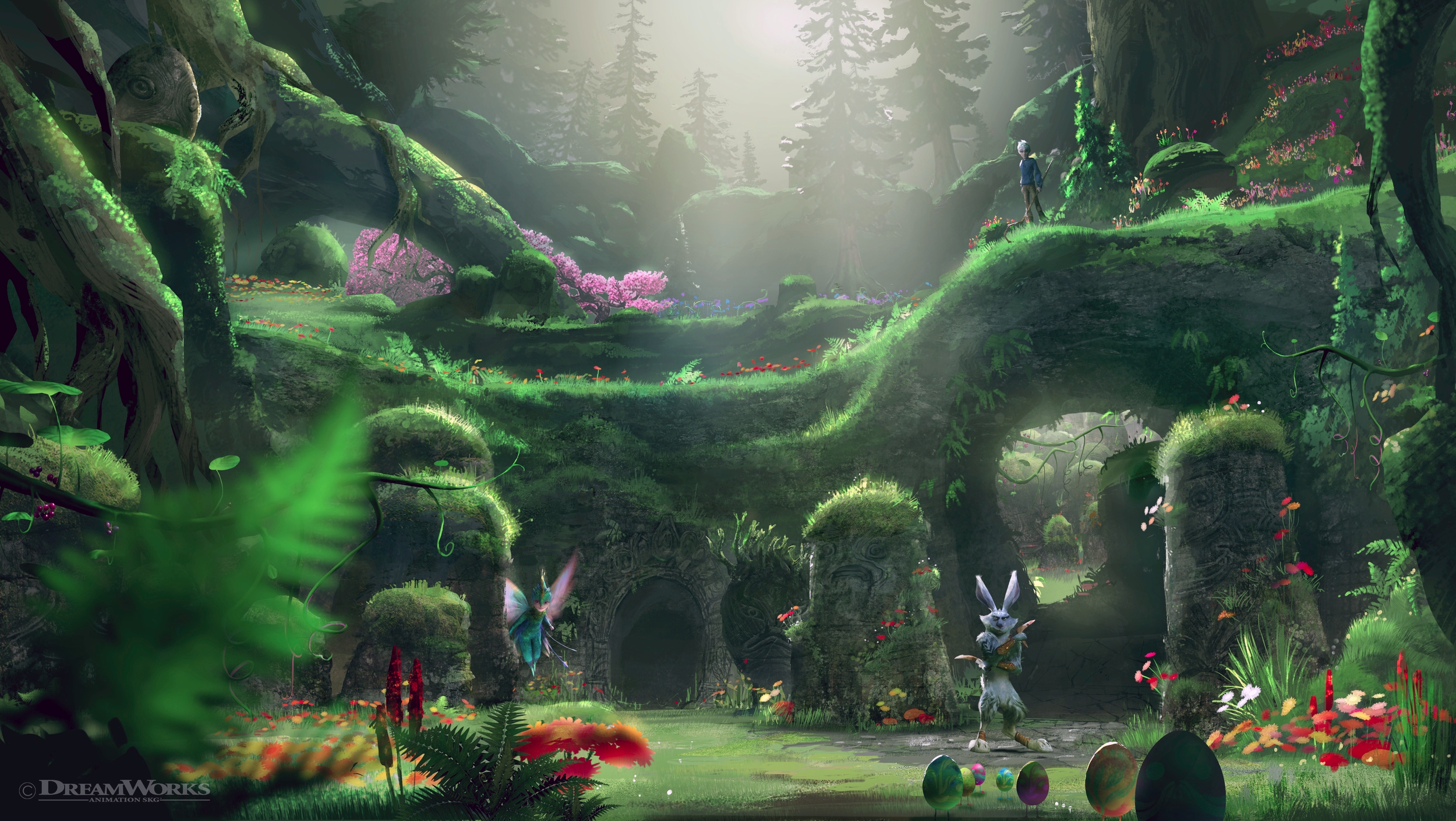 Bunnyworld Magic Valley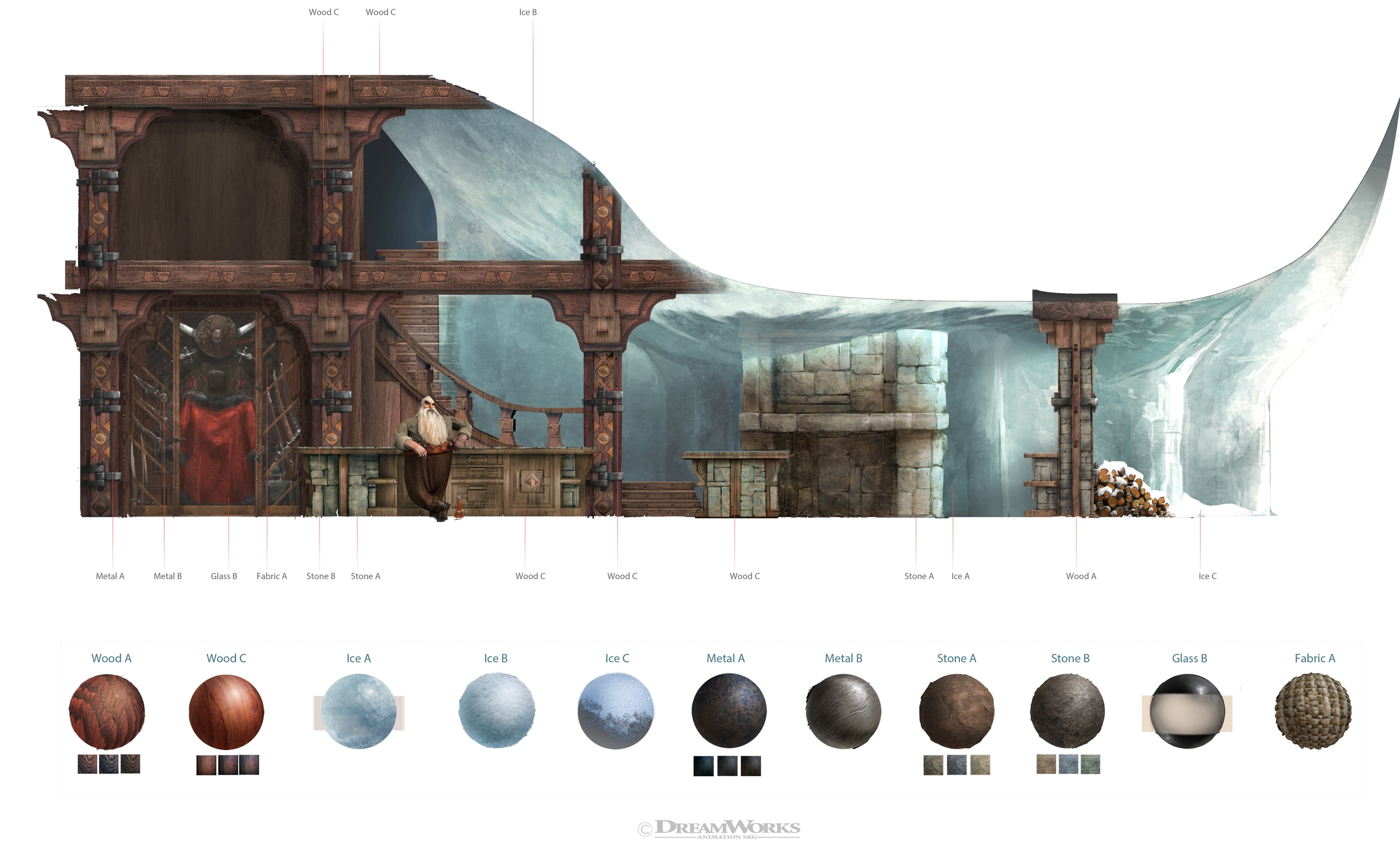 Noth Workshop surfacing
Dream Unicorn design and surfacing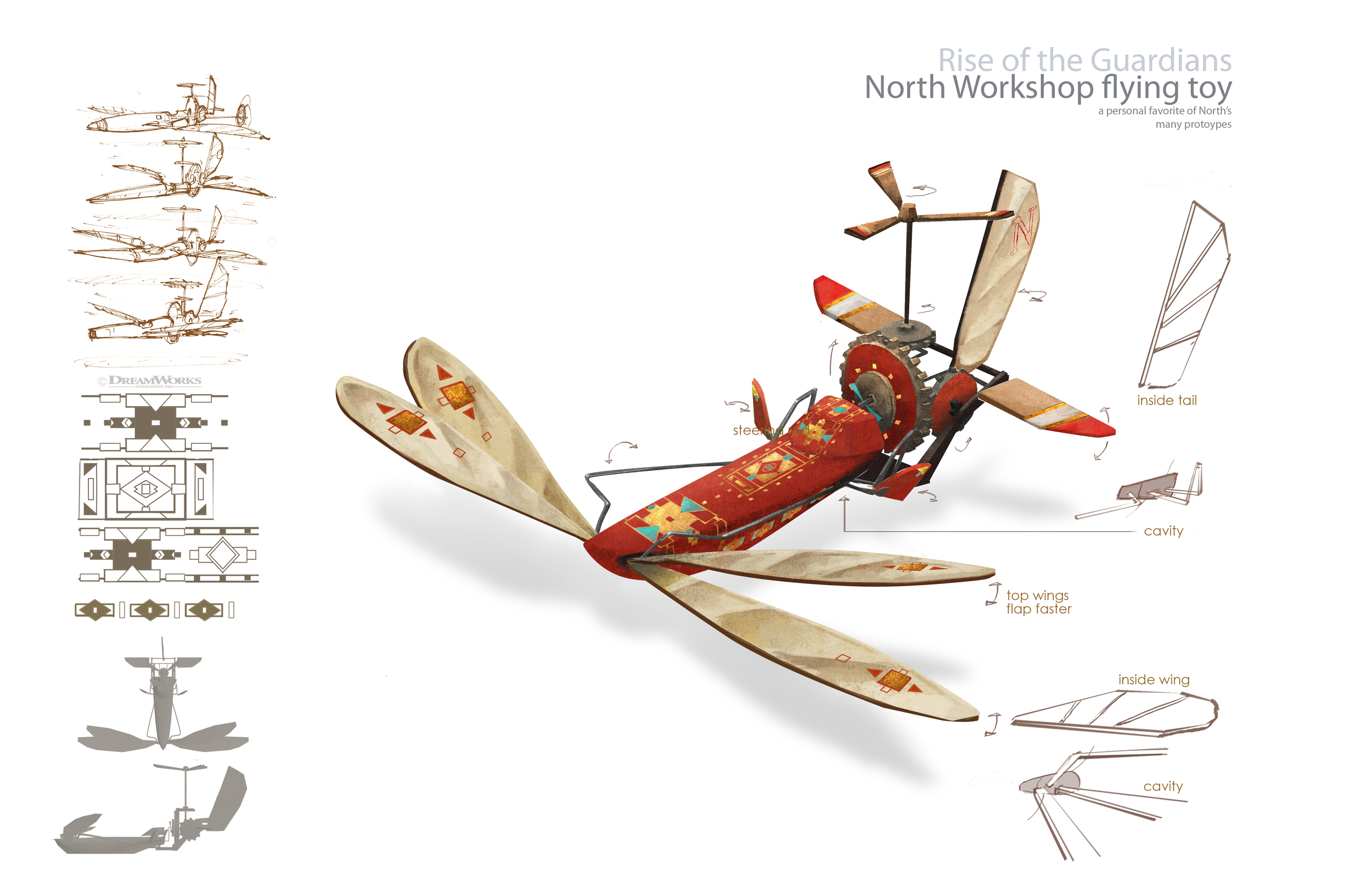 North Workshop flying toy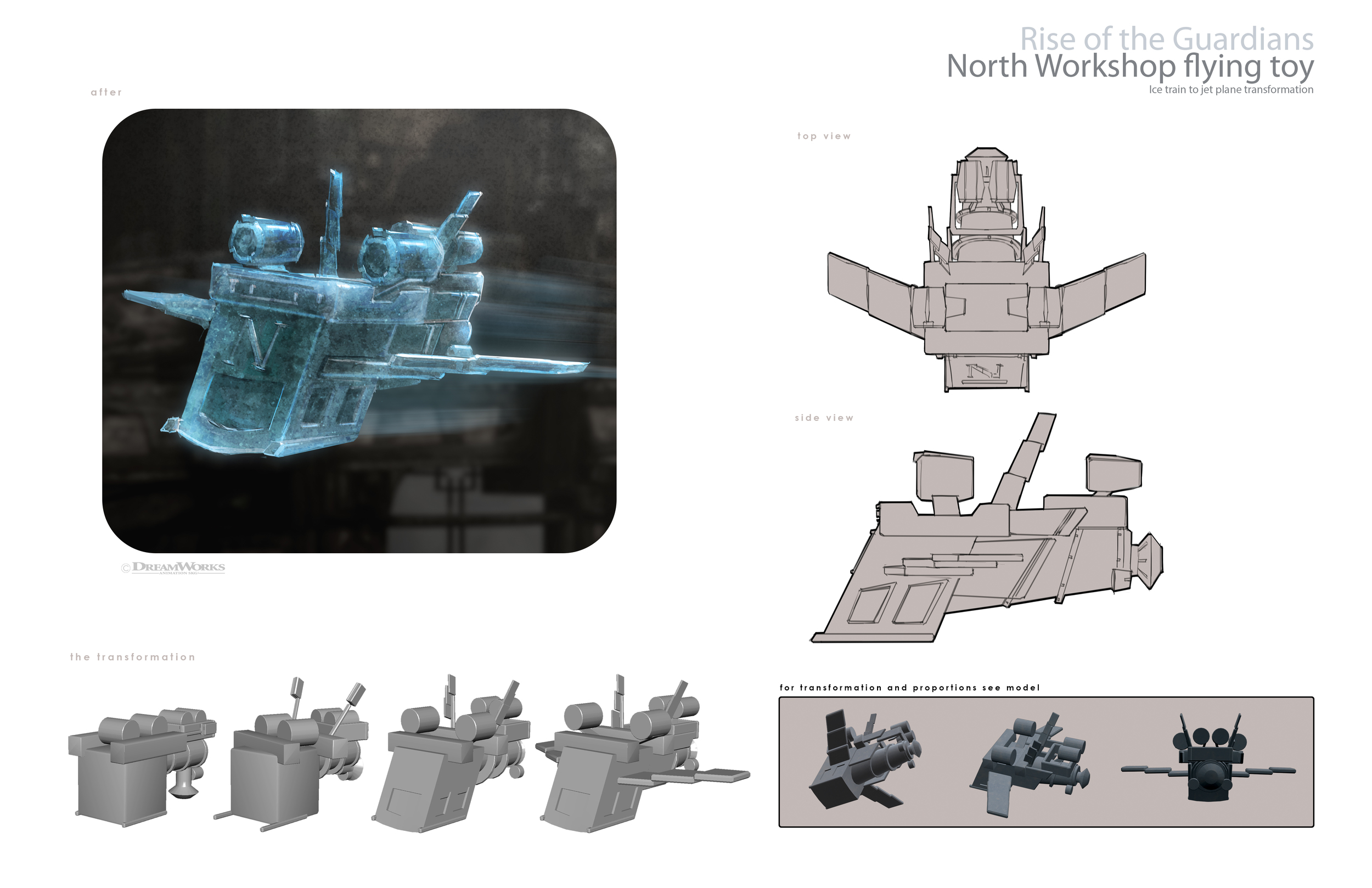 Toy Train transformation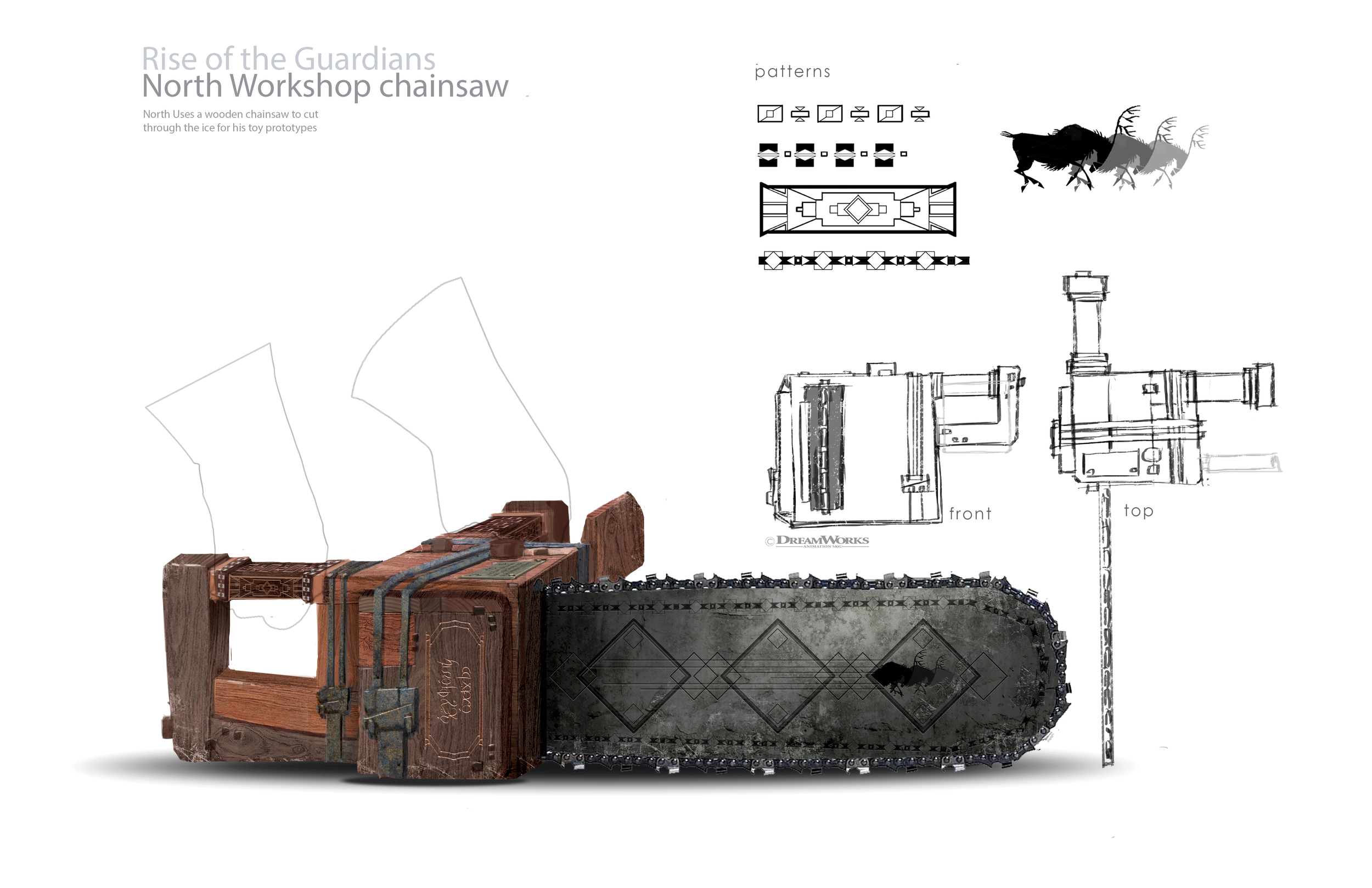 North Workshop Chainsaw.
Toy Magic
North Workshop Ideas
North Workshop Ideas
Jack at the Altar
Clouds Landscape design
The Guardians fly through the clouds in Norths's Sleigh, a look at the cloud landscape
Bunnyworld
First look at the warren where Bunnymund lives and where the easter eggs are born. The idea is that are born from nature and colored by colorful vines and flowers and dyed in rivers of edible dye.
Reindeers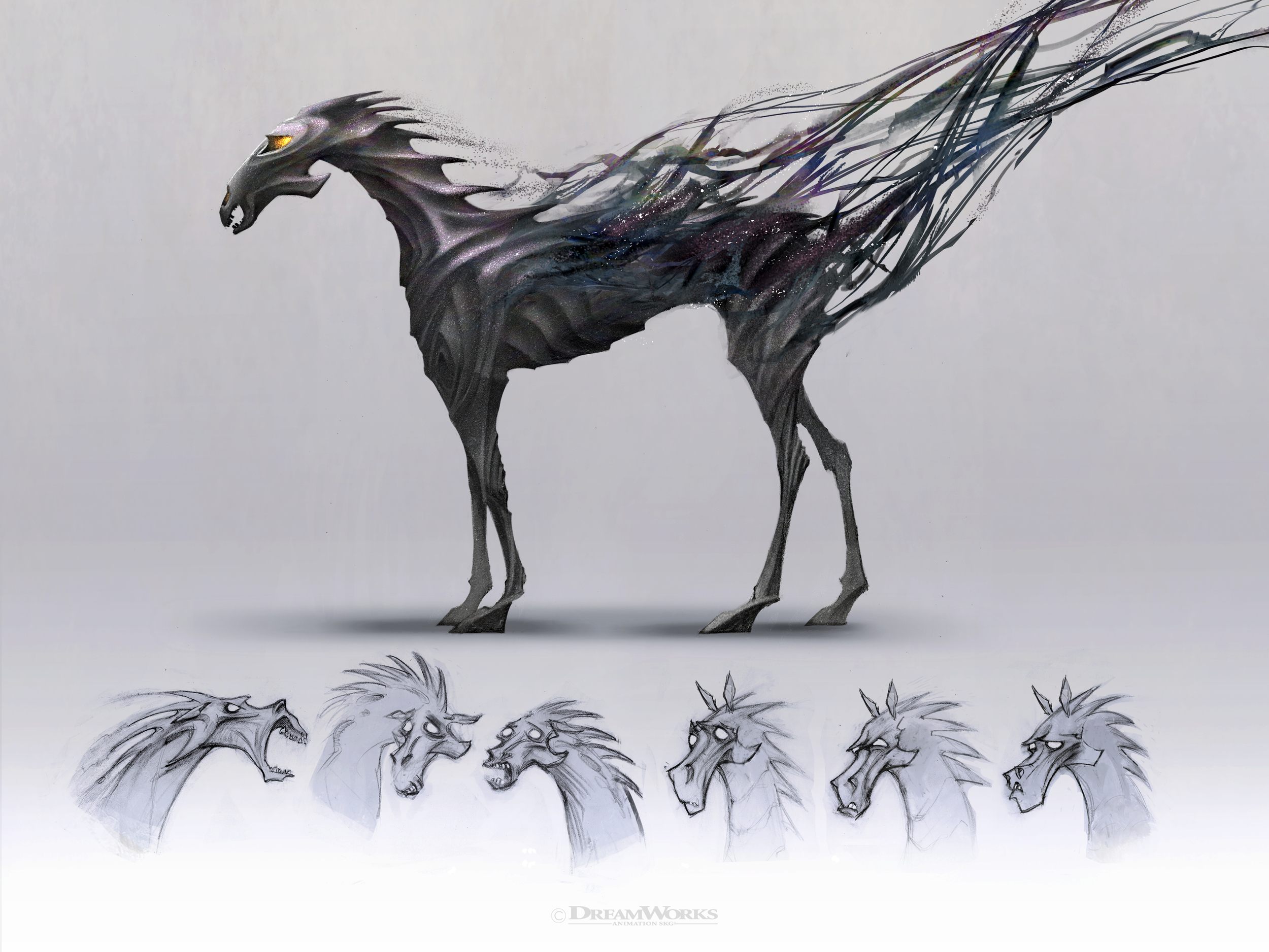 Nightmares Design
Dark horse like creatures obey the command of the anti-hero, Pitch. They are made of irridescent wet sand and bring nightmares to children.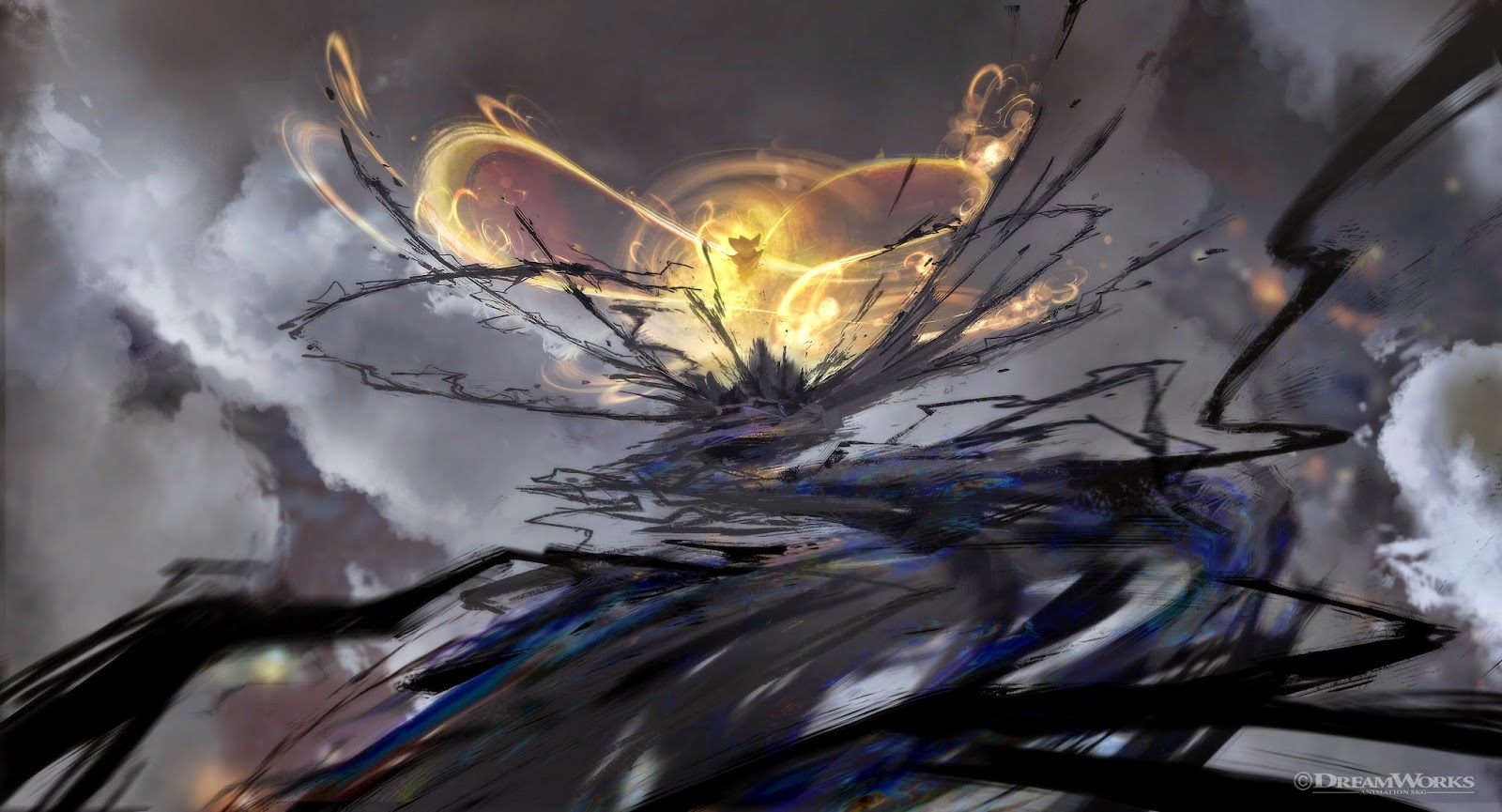 The Nightmares attack Sandman - FX design
The Nightmares attack Sandman in an epic battle.
Reindeer Harness
Reindeer Harness and Reins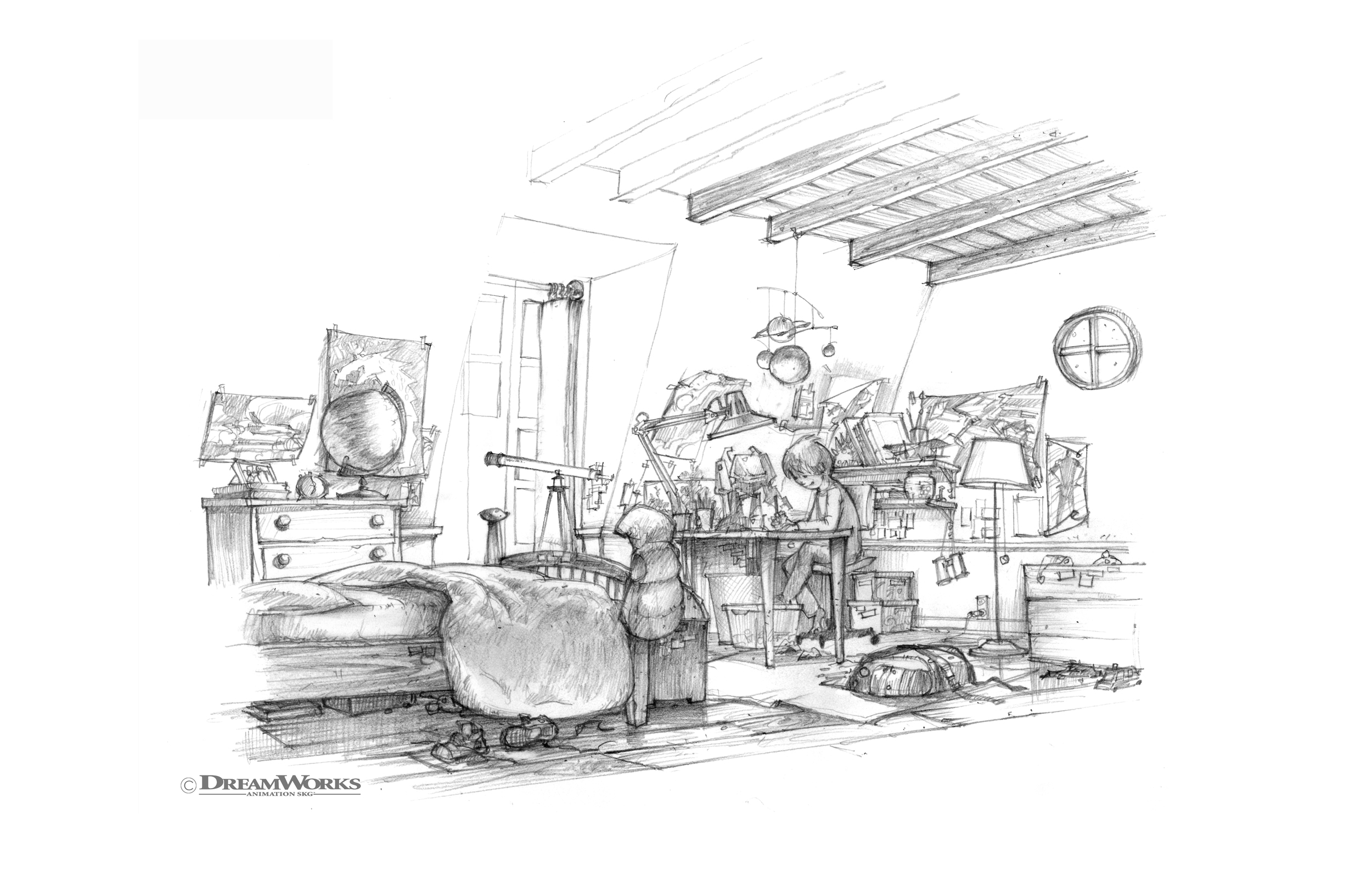 Jamie's bedroom pencil sketch
Jamie is a curious 8 year old boy and also one of the heroes of the film.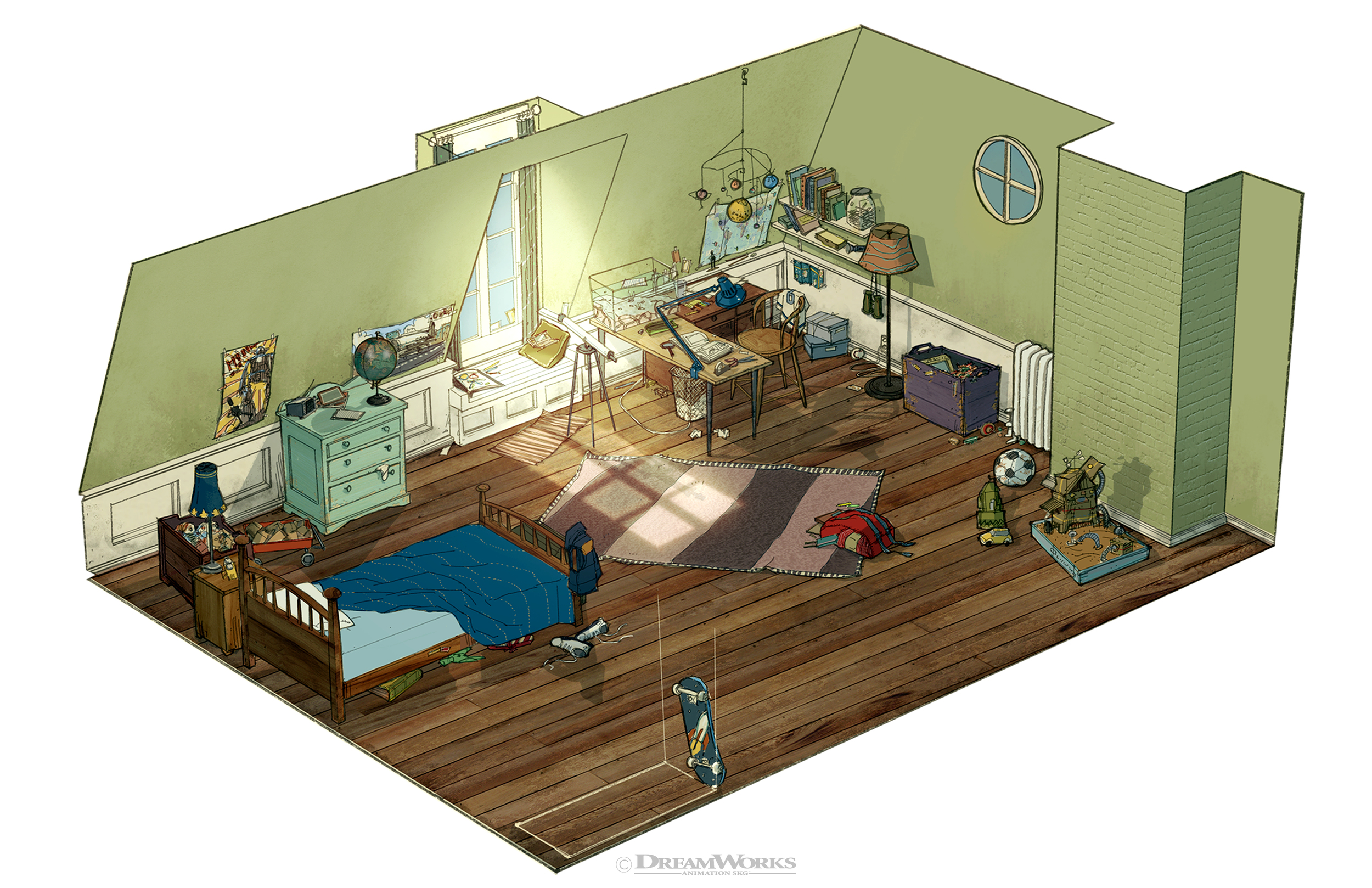 Jamie's Bedroom - 3/4 downshot
Layout of Jamie's bedroom. We see his curiosities like the museum brochures, telescopes, binoculars, science projects and a handmade solar system mobile.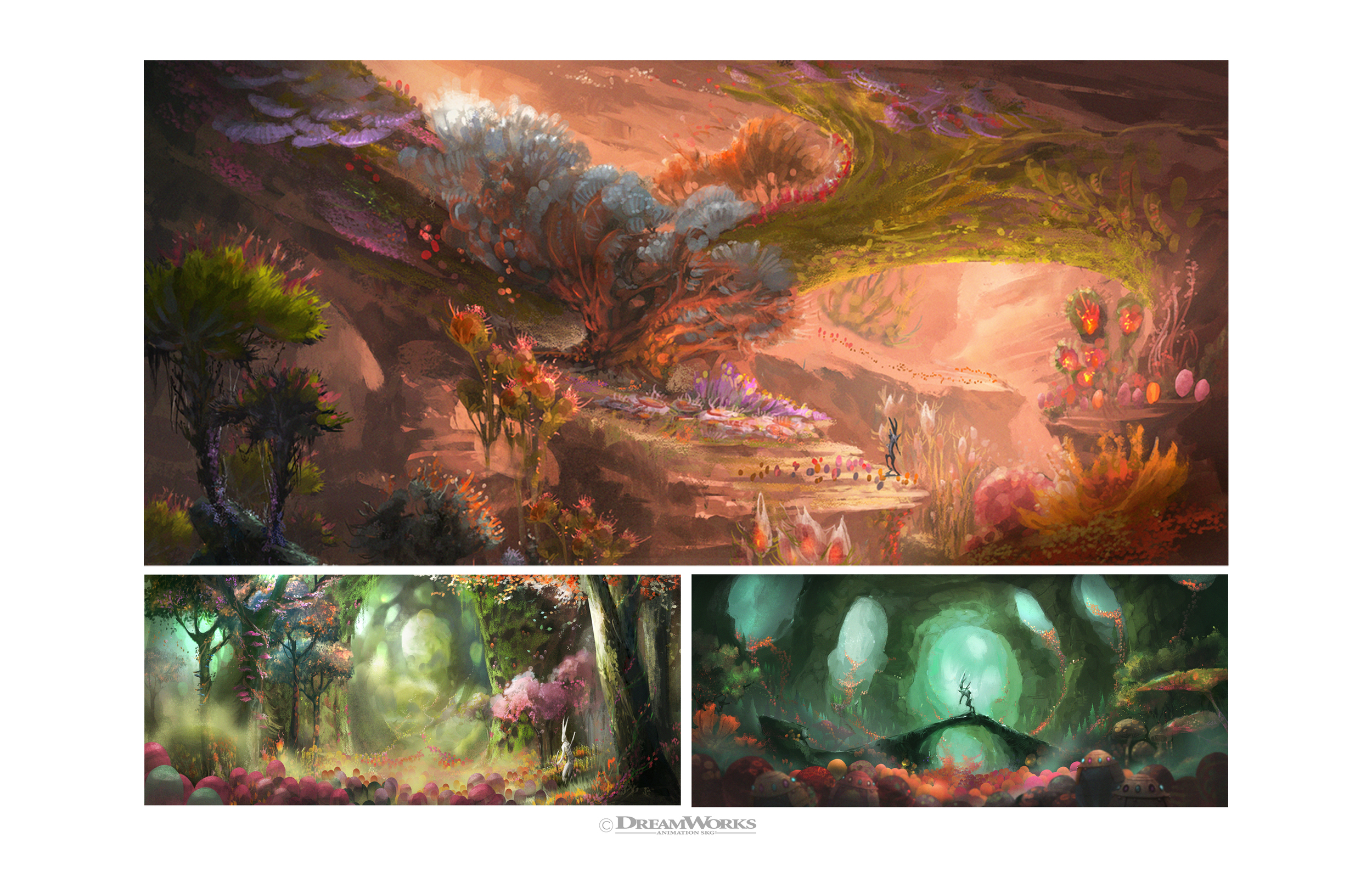 Bunnyworld early concepts
Early explorations of what Bunnyworld may look like. Underground flowering canyons, underground cherry blossoms or networks of tunnels that transport all the Easter eggs to the various continents.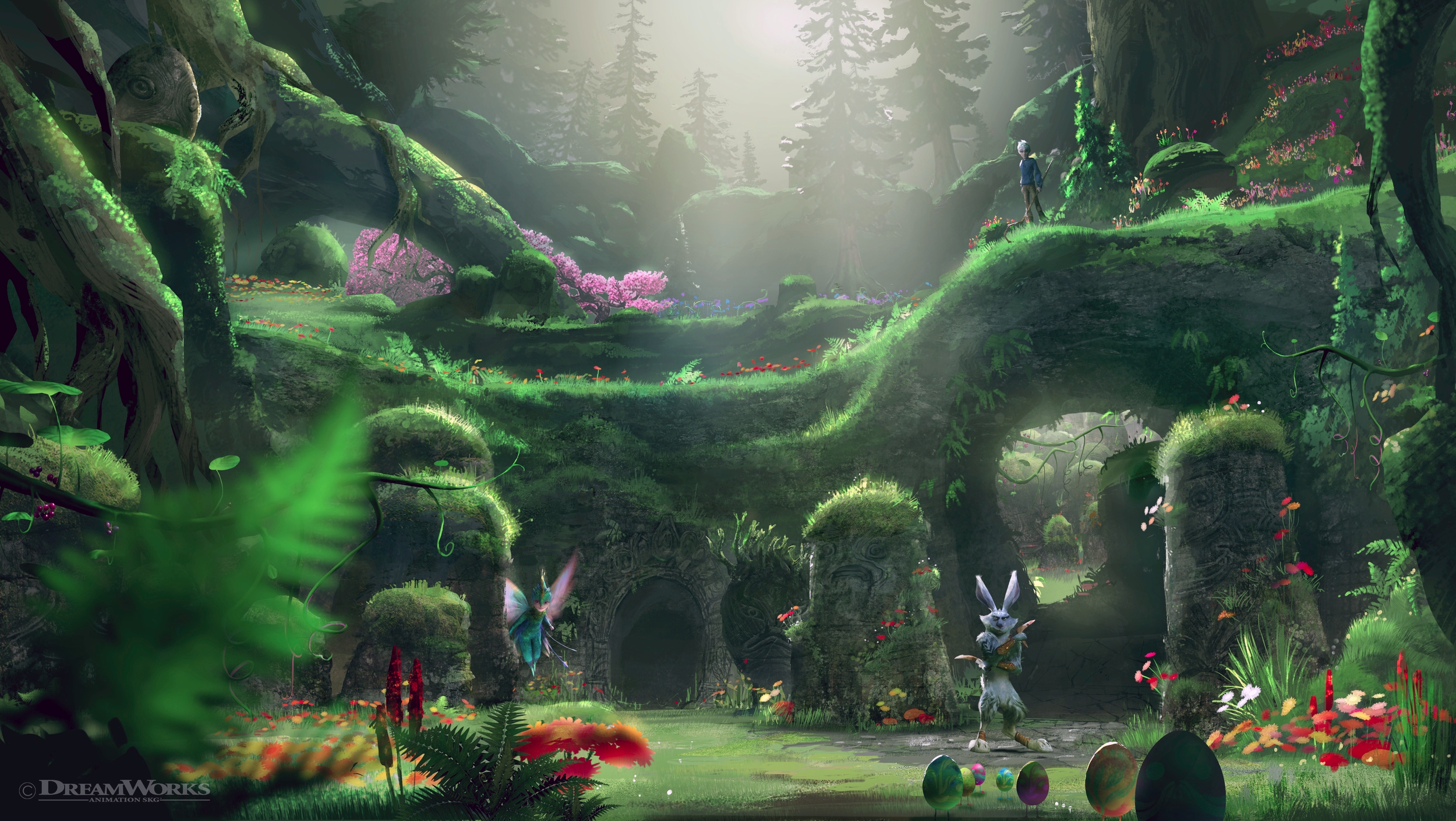 Bunnyworld Magic Valley
The first open space we encounter after entering the warren through an enchanted entrance. Paint-over existing designed model.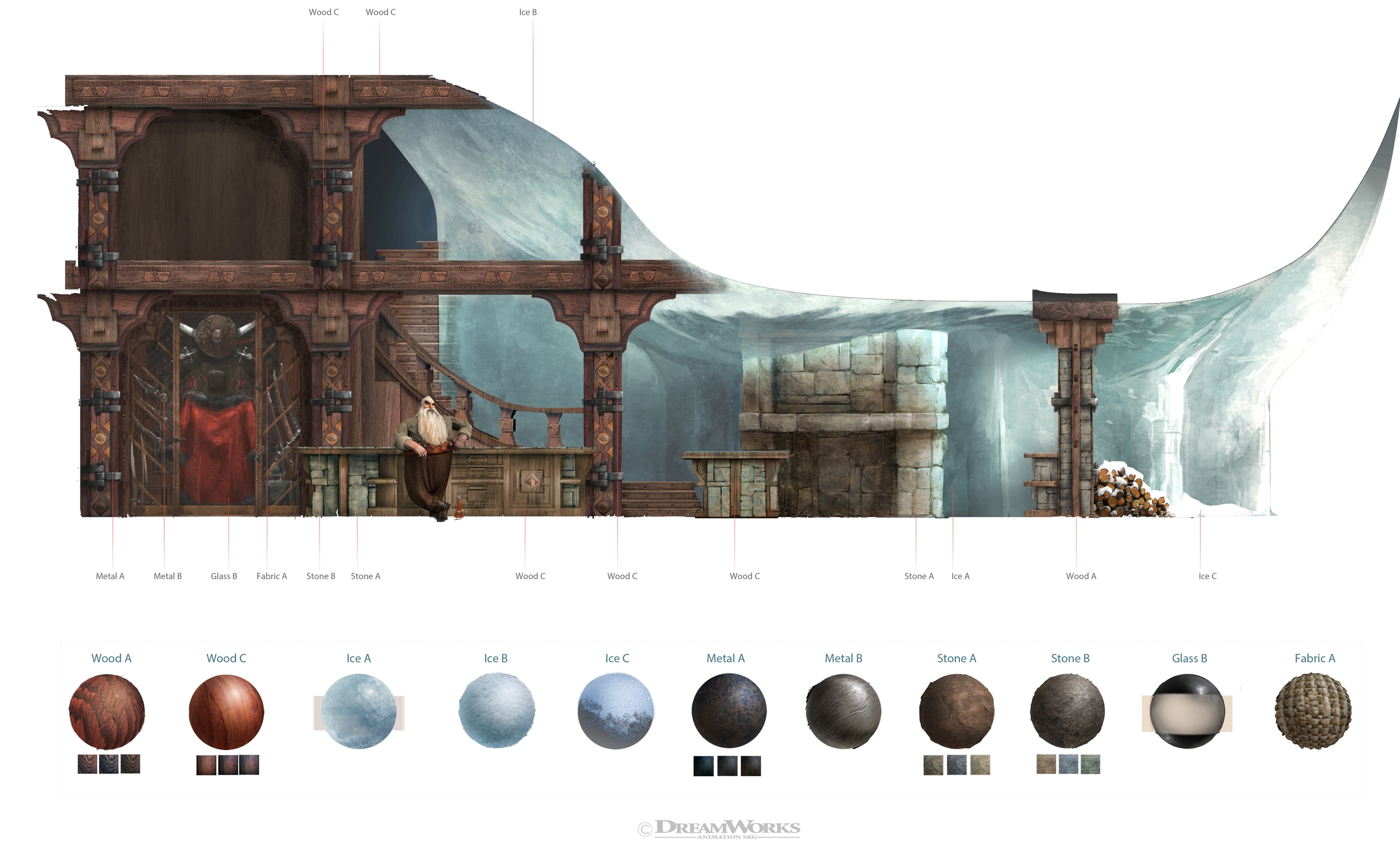 Noth Workshop surfacing
First look at what North's workshop would look with material indication.
Dream Unicorn design and surfacing
The children towards the end of the film dream up creatures that they fight the Nightmares with. Cupcake rides her favorite dream Unicorn.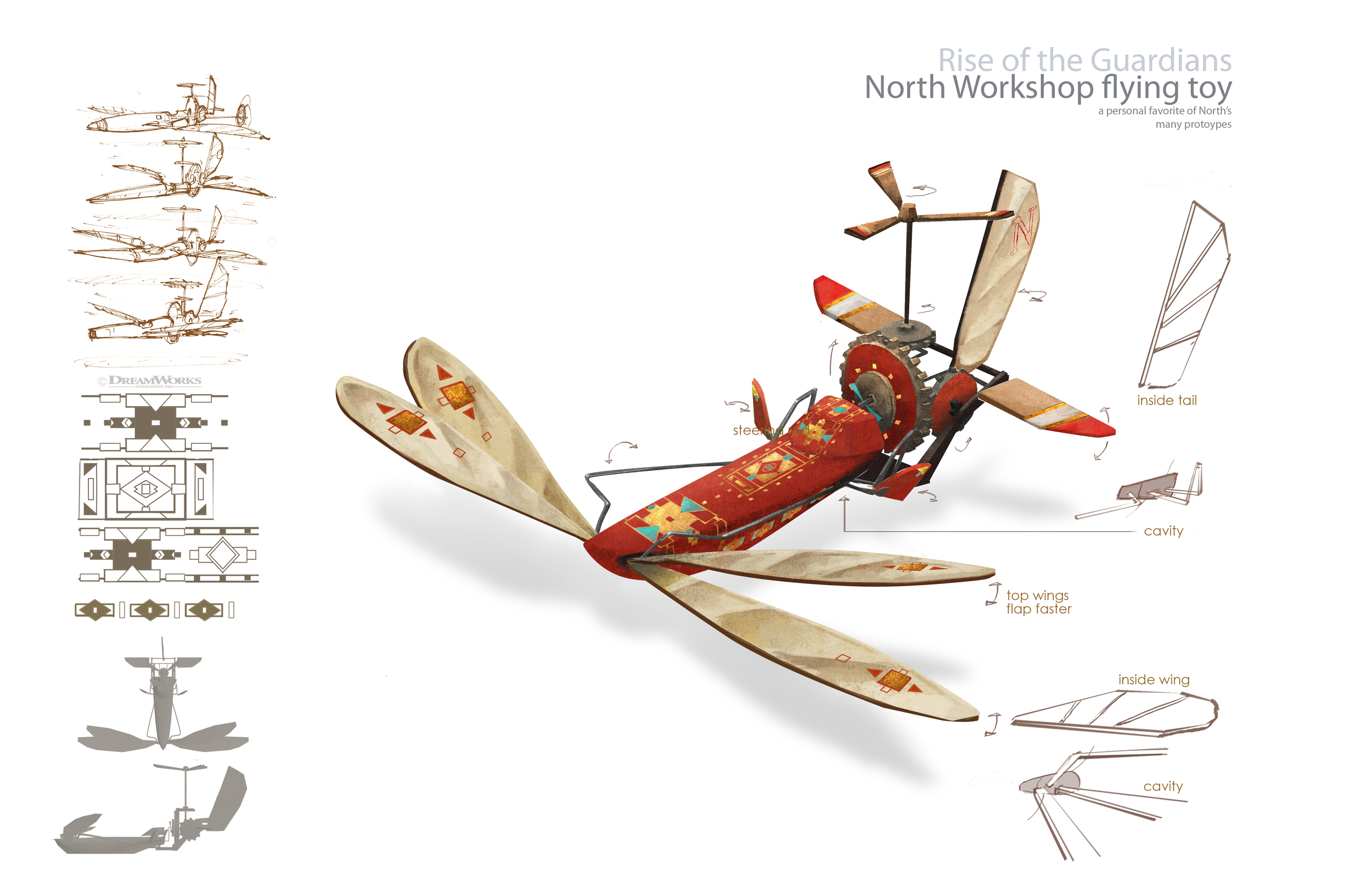 North Workshop flying toy
North creates unique prototypes for the toys he builds. This is a flying toy inspired by dragonflies and sail boats.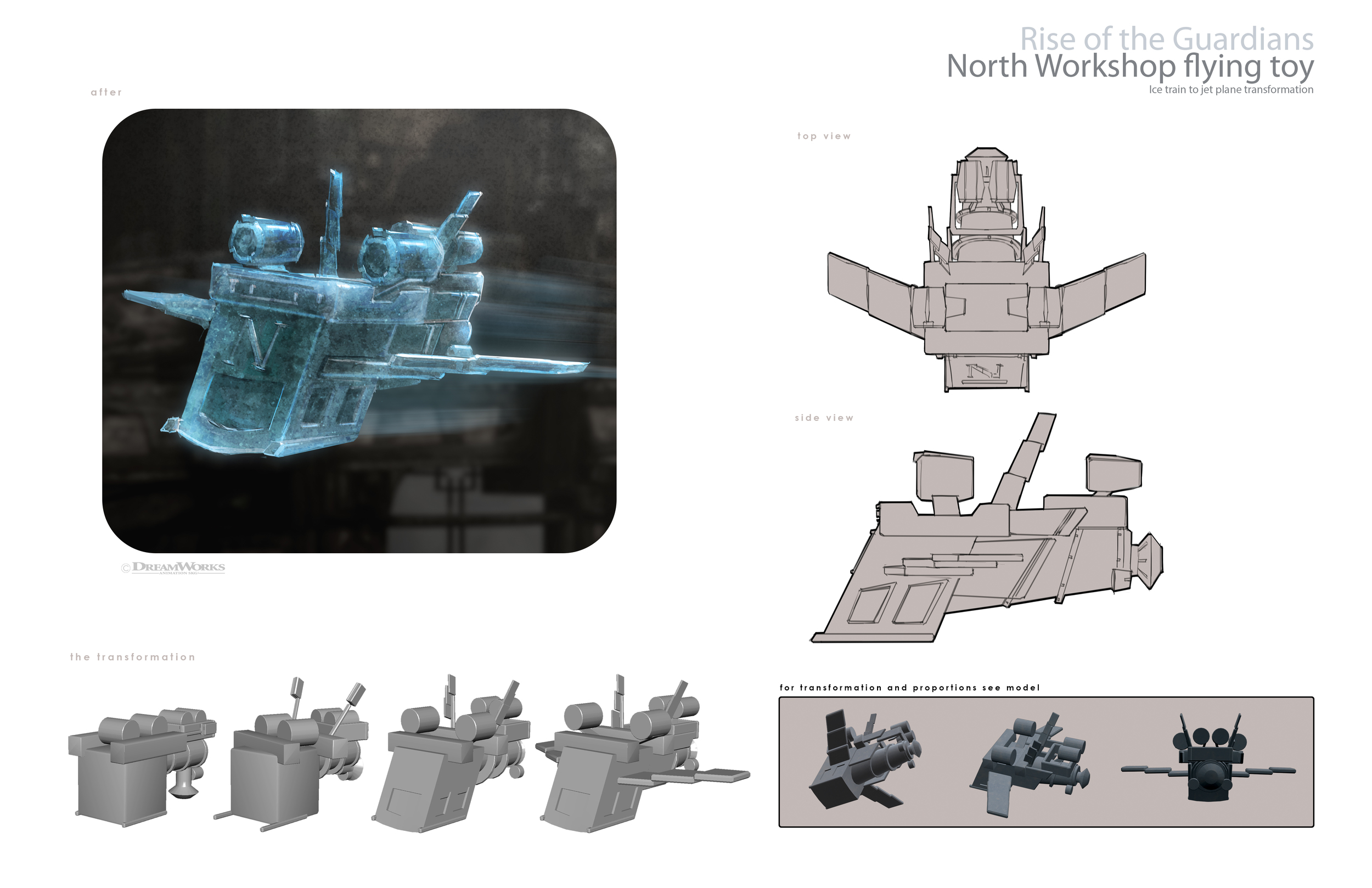 Toy Train transformation
To demonstrate magic in North's workshop, a toy ice train magically flies off its a rails and transforms into a toy jet plane.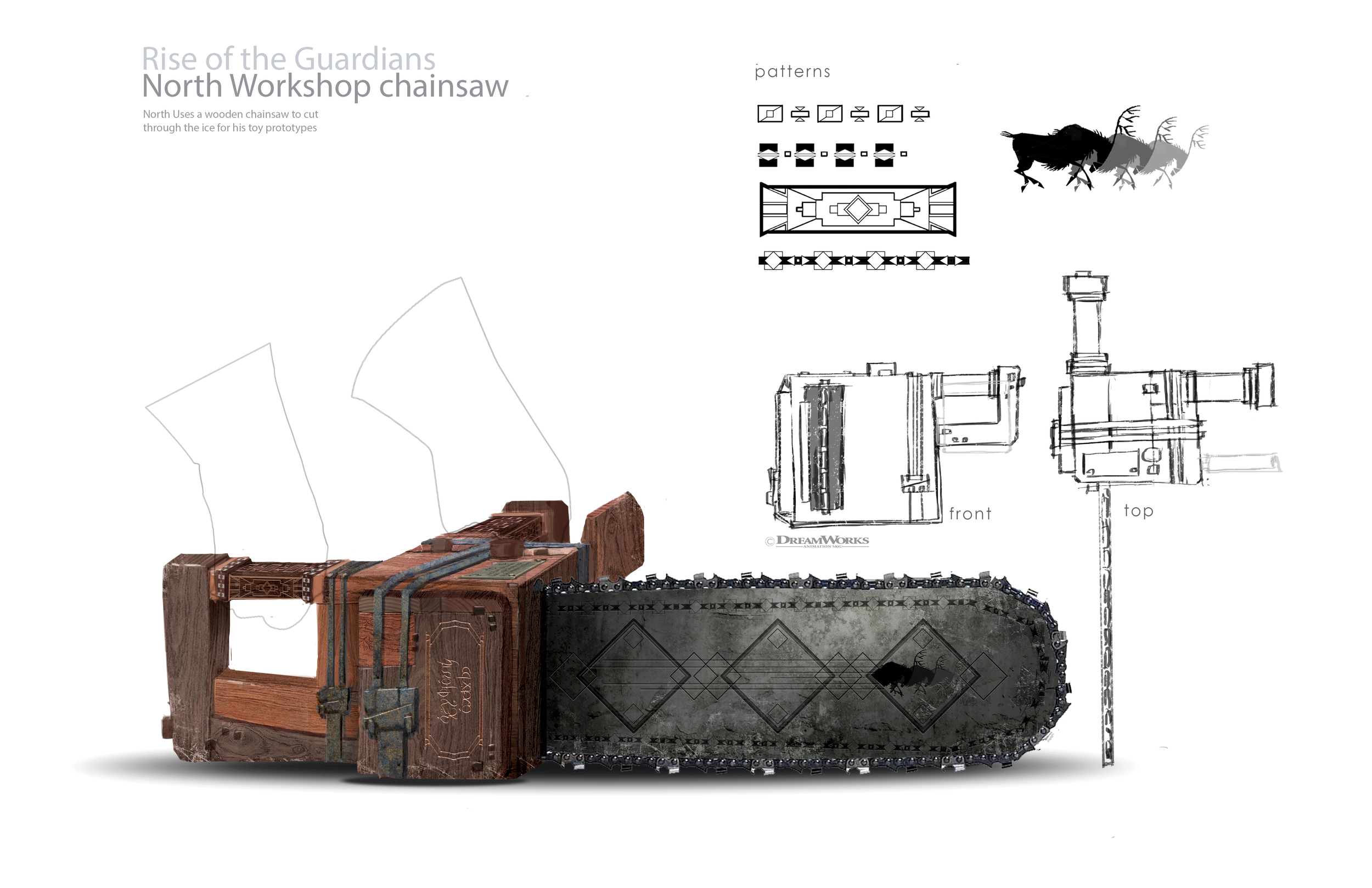 North Workshop Chainsaw.
North cuts big blocks of ice to make his toy prototypes. The chainsaw is in the same craftsman language as the workshop and is made of wood and iron.
Toy Magic
One of the many ways to explain how North makes his toys in his workshop
North Workshop Ideas
Sketches for possibly what might be going on in the Workshop with the Yetis and the Elves.
North Workshop Ideas
More sketches to show how the Elves and Yetis operate.
Jack at the Altar
The moon reveals Jack as the new Guardians to North, Sandy, Tooth and Bunny. Paintover designed model of North Workshop.
1
2
3
4
5
6
7
8
9
10
11
12
13
14
15
16
17
18
19
20
·
·
·
·
·
·
·
·
·
·
·
·
·
·
·
·
·
·
·
·